Pastoral Supervision
"Out beyond right doing and wrong doing… I'll meet you there"
What is Pastoral Supervision?
Pastoral supervision takes the form of planned, regular and boundaried conversations according to your needs providing:
Space to bring your unanswered questions and talk frankly about your work.
Restoring space  to address your growing edges, and your own needs as a practitioner.
Growing space for garnering psychological insight and developing better practice.
Challenging space where you can consider safeguarding and the ethical dimension of your work.
Celebratory space where you can acknowledge your achievements.
Holy space where you can consider your work and your vocation within the context of your faith or spiritual understanding.
Playful space where you can work creatively and access your hidden wisdom.
Safe space defined by an agreed confidentiality contract.
Pastoral supervision is not:
Line management of your performance at work .
Counselling help which is unrelated to your helping relationships.
Spiritual direction whose focus falls outside your pastoral work.
"Holding the integrity of pastoral care within gentle, supportive scrutiny"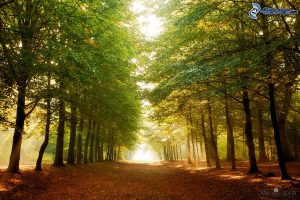 Getting started
Frequency – BACP-registered counsellors require monthly supervision, whilst some pastoral workers (such as ministers) prefer less frequent meetings.
Cost – Cost for supervision is £50 per hour. However, I also offer concessions, depending on the context and resources of the supervisee.
Setting – As with my counselling, supervision is available indoors (except during the pandemic) or outdoors. See contact information for more details.